Father's Day is just around the corner. If you are still looking for a great gift for your dad, we have got you covered! This blog will give you some ideas of what to get depending on your dad's personality type. We have compiled our list of gifts that would be perfect for any father this Father's Day.
Classic Dad
If your dad is classic and practical, he'll love a Father's Day gift that will last. Consider getting him something like personalized cufflinks or custom engraved straight razors. For the ultimate in classiness, consider gifting dad with his own humidor to store his cigars in!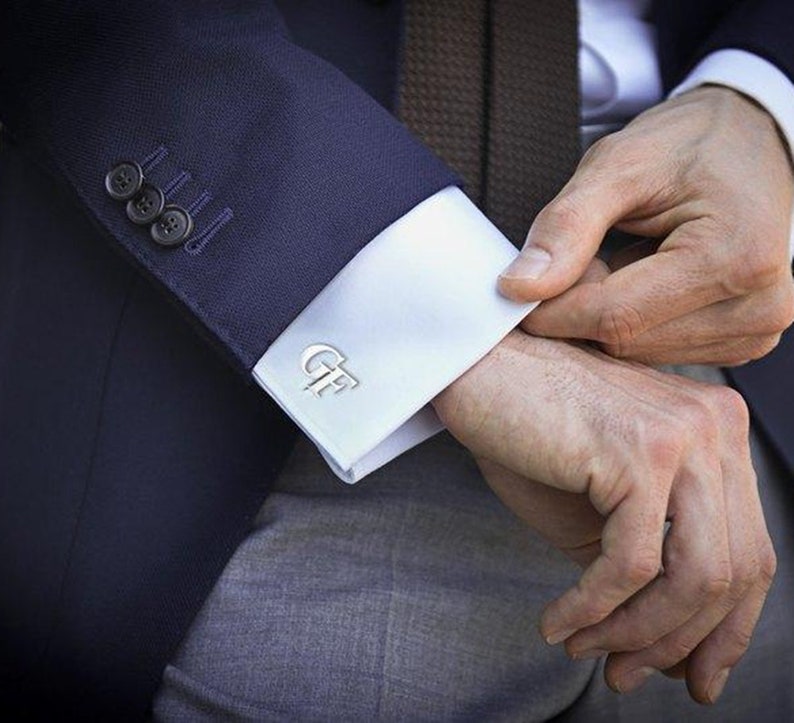 Dapper Dad
If your dad is the dapper type, a Father's Day gift that will really wow him is an engraved flask. It can be personalized with his initials or monogram for maximum effect! Another great option would be to get dad some personalized whiskey glasses he'll love using every day.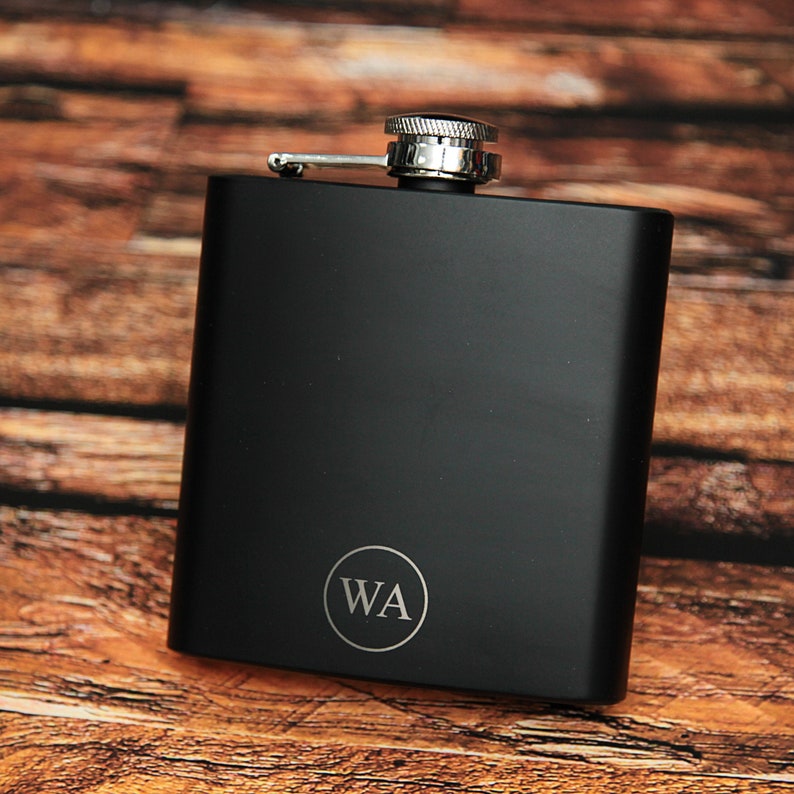 Outdoorsy Dad
For dads who enjoy spending time outdoors, consider getting them something like these Genuine leather boots which are perfect for any occasion and weather condition. For the ultimate outdoor manly treasure, how about giving dad an Engraved Grill Set complete with everything he needs to cook up delicious meals on those summer afternoons?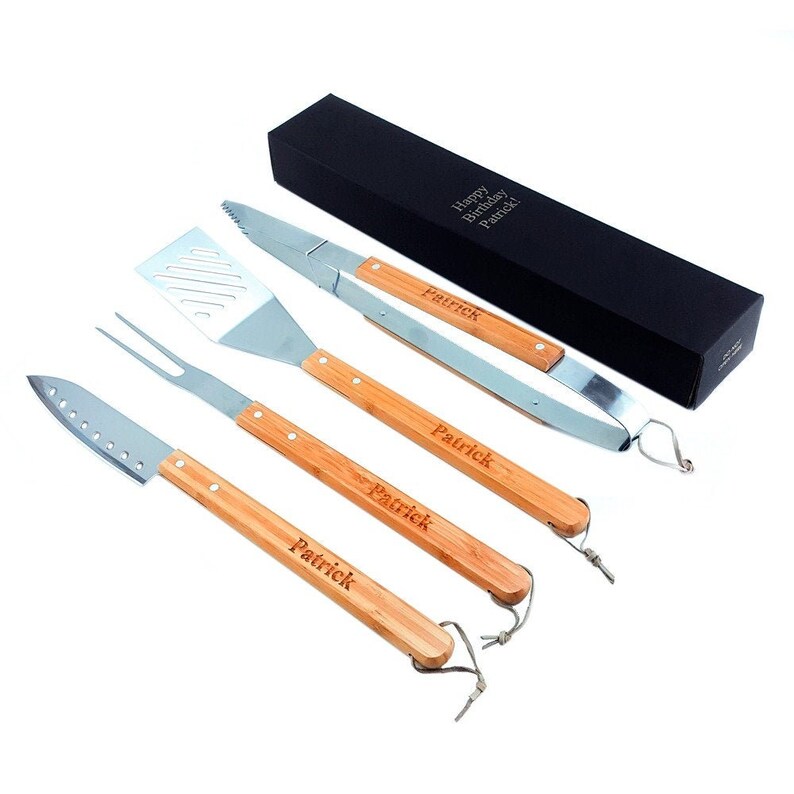 Tech Geek Dad
For dads who are into tech, consider getting him a new leather tablet case for Father's Day. The possibilities really are endless when it comes to finding the perfect gift!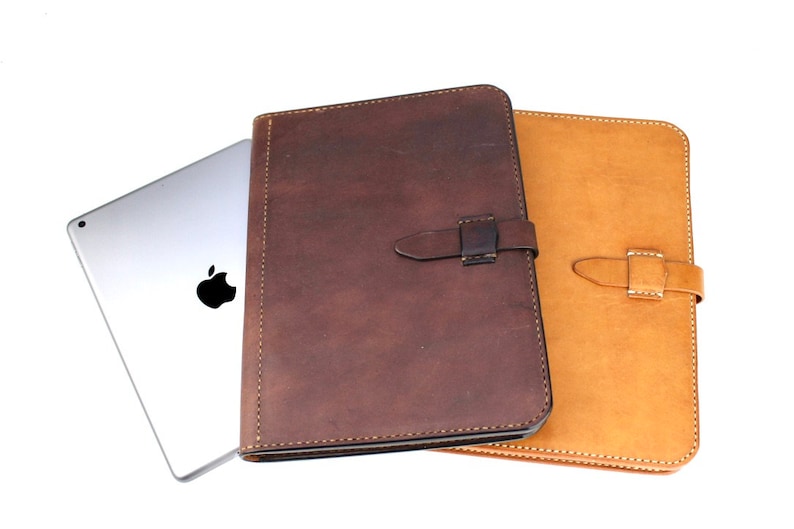 Artsy Dad
If your dad is interested in fine arts, painting or sculpture then you might want to think about gifting him an art set that includes everything from brushes and paint palettes to easels and canvases. Art sets make great gifts because they can be tailored specifically to suit his interests which means he'll never get bored with them over time!
Creative Dad
Creative Dads will love receiving this personalized leather journal as a Father's Day present because of how personal it feels. For other creative types, there's always something like this.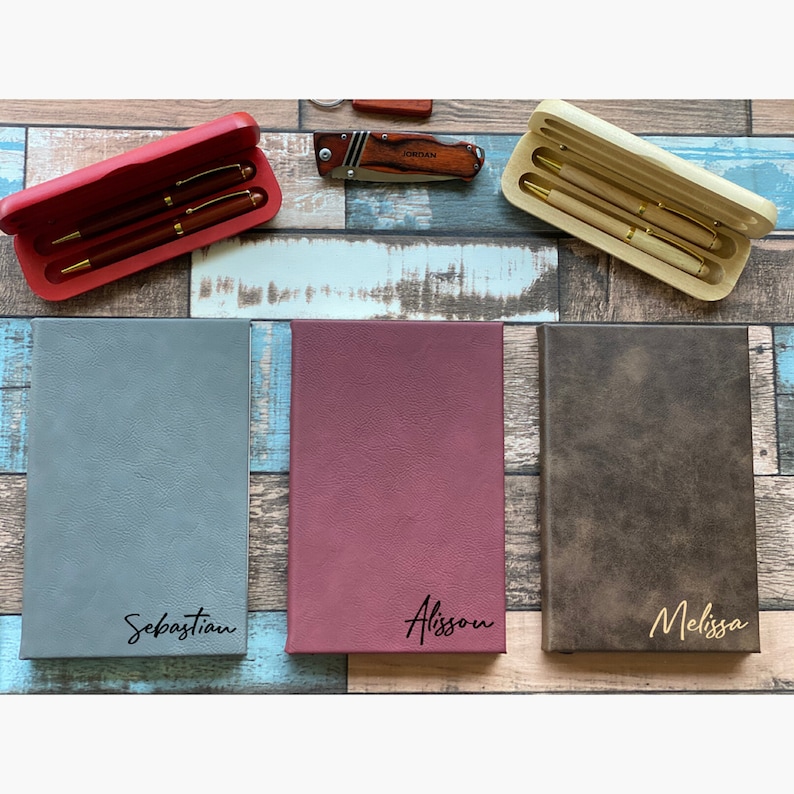 Family Dad
If you want to think about Father's Day gifts for someone who cares deeply about family, then consider this c that can be engraved with his children's or grandchildrens' names. It will look good in their home and it'll remind him of them every time he looks at it!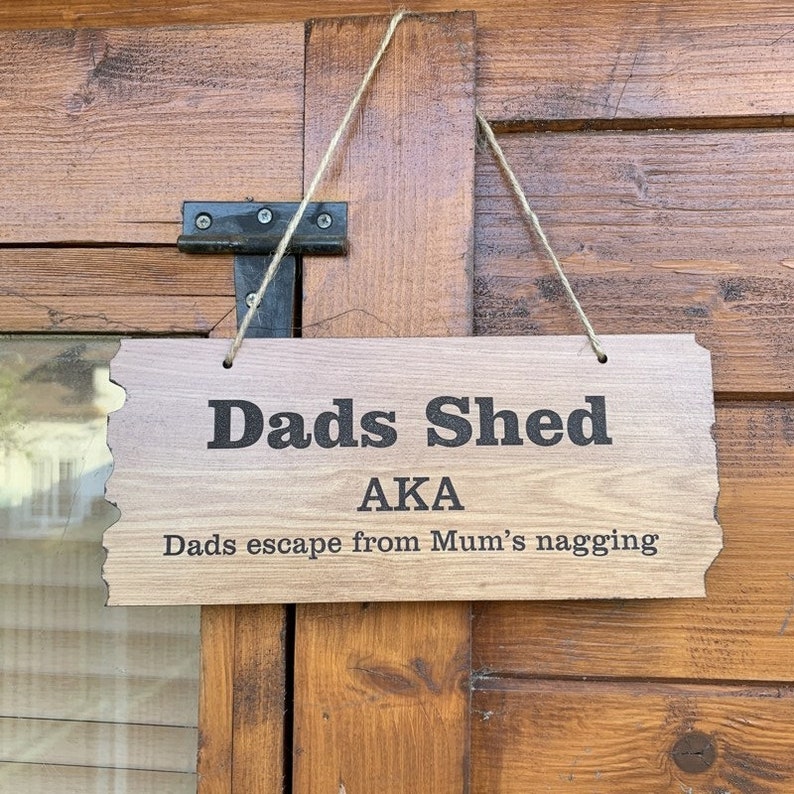 Sports Dad
Dads who love sports are sure to get a kick out of these golf balls made from used tees because they're unique as well as environmentally friendly. If your dad is into skiing, maybe give him some Personalized Leather Palm Safety Cuff Gloves so that next winter when the snow is falling he'll have something warm and comfy on his hands!
Techy Dad
Everyone knows that a dad who's into technology is going to love the latest Personalised USB Stick, so they're always an excellent Father's Day gift!
Funny Dad
If you've got a funny dad then these novelty socks are perfect for him because they'll put more smiles on his face than any old tie ever could. If you want to go with something extra nice for Father's Day, consider buying tickets to see their favorite band and letting them have the time of their life at the show!
Great Father
If your dad is the best in the world, then you should get him something he really deserves. Consider buying a personalized token like this one where you can engrave it with any sentiment that's important to your family. That way every time they use their personal bottle opener or watch their favorite movie, they'll be reminded just how much you love them!
Father's Day Gift Ideas for the Coffee Lover
If your father loves coffee then this custom-made Wooden Tumbler will be perfect! Include some matching tea bags so they can enjoy it all year round with their favorite hot beverage…or even make them a fancy coffee drink with this cup!
Gifts For Beer Lovers
If your dad is a beer lover then he will love his personalized bottle opener. This gift is perfect if you're looking to save some money from buying him something expensive, but still want to give him something special!